Local Scoop
The Official Cheesesteak Festival Survival Guide
So the 1st Annual Cheesesteak Festival is upon us.  You my or may not have purchased your tickets.  If you've been holding out no worries because the organizers are offering 15% off of the $40 Wit. Tickets.  Simply click here and enter promo code "Wit15."
Okay now you're locked and loaded with your tickets and ready to chow down.  Not so fast.  To maximize your experience, Wooder Ice teamed up with the good folks at the Cheesesteak Festival and put together a few great tips to get you through the day.  Check out The Official Cheesesteak Survival Guide below and get the most out of your cheesesteak eating experience.
Get Your Hands on a Cheesesteak Cheat Sheet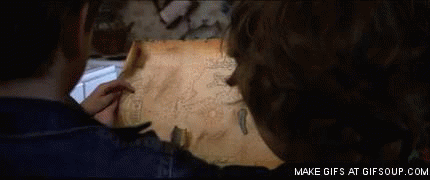 Look we understand coming into this event it could be a little overwhelming.  The best thing you can do is have a game plan.  So get your Chip Kelly on and draw up the best offensive play possible.  Luckily the organizers of the 1st Annual Cheesteak Festival put together a site map/scouting report showing the location of every vendor chopping up steaks.  Think of it sort of like those handy maps you find at Six Flags.  Not only will you be able to maximize your time, you'll also be able to find specialty steaks such as vegetarian, vegan, gluten free and chicken cheesesteaks.

Divide and Conquer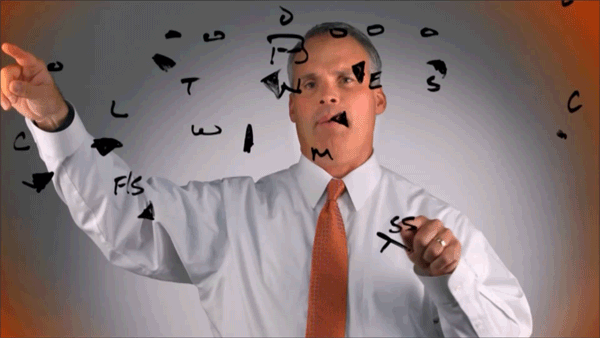 Perhaps the best way to attack this year's Cheesesteak Festival is to go in with a good team.  Huddle up at the gate and draw up a great play that could rival The Annexation of Puerto Rico.  Send each members of your team to different vendors and pick a rendezvous location and time. So instead of everyone having to wait in the same line for the same steaks, you can enjoy a smorgasbord of steaks that will have other attendees wishing they had your offensive coordinator skills.

Become an Amateur Beer Cicerone
This is a cheesesteak festival so we get that it's the main attraction here but let's not forget the great beer selection that will be on hand.  Since most cheesesteak spots don't sell beer, this is the perfect opportunity to pair your steaks with the perfect brew.  Maybe that chicken cheesteak you've grown to love is best washed down with a craft beer or perhaps a vegetarian steak pairs well with a light beer.  Either way this is the perfect opportunity experiment to find out.
Step Outside of Your Comfort Zone

It's a festival for goodness' sake.  Yea we know you've been ordering the same cheesesteak with provi and onions for the last two decades from the same ol' stand.  Shake things up.  Consider that this year's Cheesesteak Festival will feature over 50 different types of cheesesteaks and cheesesteak interpretations.  The first time ever so many steak options will be at one location, so take advantage!

Cheesesteaks and Chill?

Hey this is a festival not a food eating competition so clear your schedule for the day and pace yourself. Organizers have gone out of their way to provide plenty of live entertainment and activities to keep you occupied as well as give you time to digest. So if you are on a date or hanging out with friends there will be no shortage of things "chill" to while you let your steaks settle in your tummy.

Don't Come With Your Sunday Best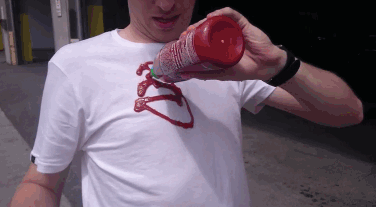 Yea there will be tons of people here and you may want to floss in your cool new fall apparel but this may not be the place to do that.  We're talking about tackling the ooey gooey steaks with a high probability of condiments dribbling onto your fancy linens.  So avoid a hefty bill at the cleaners and wear gear that you don't mind getting a ketchup stain or two on.  Who knows maybe the food splatter will actually enhance your shirt.

Steak Your Claim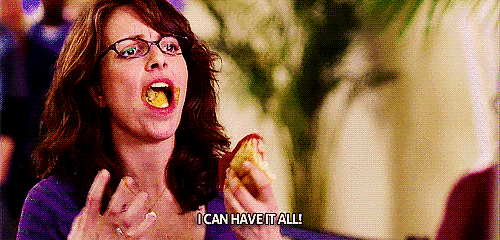 Sometimes our eyes are bigger than our stomachs.  Trust me I know this happens to all of us when we hit up a buffet.  Well in this case you might load up on sample tickets with a mission to try every sample available.  Well unless you're name is Joey Chestnut chances are this may not be an attainable goal. But don't let those unused tickets go to waste.  Load up on samples to take home.  Think of it like attending your best friend's BBQ and he offers you a plate to take home.  Same scenario.  It will be a whole year before you get an opportunity to eat like this so take full advantage while you can.
Do It For The Gram
This is an event you can be proud to be at.  Not only is it as Philly as you can get, the Cheesesteak Festival is also a foodies dream.  So why not document this historical event with plenty of food pics to make your social media followers a little peanut butter and jealous.  Post a few pics of your favorite steak and don't forget to hashtag #cheesesteakfest.