Local Scoop
5 Reasons the Philadelphia Film Festival Is Awesome for Philly
Feature image via prehub.com


Lights, Camera, Action! The 24th Annual Philadelphia Film Festival took place between October 24th through November 1st, and was one of the best this city has ever seen. Sprinkled throughout 7 venues throughout the city,  for the week of the Film Fest cinematic wonders transcend further than Philadelphia's 'Avenue of the Arts.' Between the films, panels, and parties, there was something for everybody. Here are 5 reasons why the Philadelphia Film Festival is one of the best things to happen to Philly.
So. Many. Films.

The best thing about the PFF? The copious films that are jam-packed in the week-and-a-half fest. With over 200 films viewed during the week from 50 filmmakers in 15 different categories,  there is something for everyone.
Big Names in the Film Industry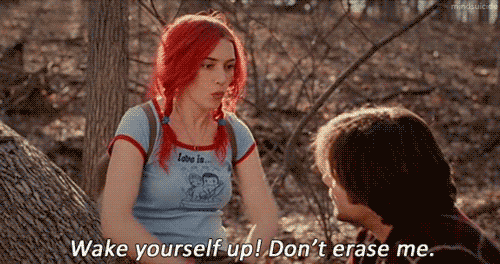 *We are looking at you, Charlie Kaufman (who brought you Eternal Sunshine of the Spotless Mind) and Michael Moore (documentary extraordinaire). Best part? Not only do big names like these open and close the festival, but they also go to the viewings. To rub shoulders with other big names, VIP film-goers can get access to the Festival Lounge. This is a private area for food and drink between viewings for filmmakers and select guests.
You Get Professional Insight

For all the budding filmmakers out there, the 'How to Fest Best' panel, is your insider insight into the festival submission process. Hosted by some of the members of the Film Fest programming team, there is a Q & A at the end so you can make sure your next film is featured! Wooder Ice had the opportunity to sit down with Michael Lerman, Artistic Director of the PFF, and was a part of the submission process. Click here to get the inside scoop.
Events for the Young Filmmakers

The Young Friends of the Philadelphia Film Society has its very own preview party. Geared to the more amateur filmmakers, an audience of student to recently graduated filmmakers gather together and can enjoy drinks, conversation, and live music by singer/songwriter Micheal Tolcher, who is best known for his musical stylings on television shows such as Scrubs and One Tree Hill.
Party Time!

From the opening night party to a masquerade closing ball, and every celebration in between, the PFF is not only a time to view cinematic marvels, but to celebrate them as well.