Local Scoop
8 Reasons to Be Excited for The 1st Annual Philadelphia Food Fest
If you haven't heard by now the 1st Annual Philadelphia Food Fest is upon.  Unlike typical foot fests, this celebration of grub has no boundaries.  That's right on Nov. 21st restaurants from all over Philly will be serving up their best stuff.  If this doesn't get you excited well then maybe these 8 reasons will:
It's for Charity

Usually when you stuff your face with quadruple digit calories the guilt sets in pretty fast.  However, knowing that you're satisfying your foodie cravings for the sake of charity, then it's a pretty great feeling.  Participants for this year's 1st Annual Philadelphia Food Fest can opt to purchase their tickets automatically donate their purchase to charity!
Discounted Food!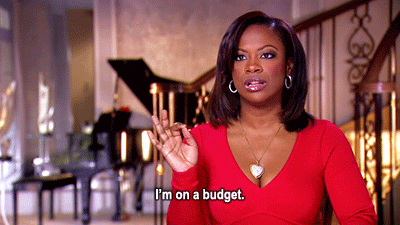 It's almost like a restaurant week but all over the city.  So you know that hip restaurant across town that you just never got around to trying, well now's your chance.  The best part is you'll be able to explore new places for a discounted price making this event a no brainer to be apart of.
Taste What Each Neighborhood Has to Offer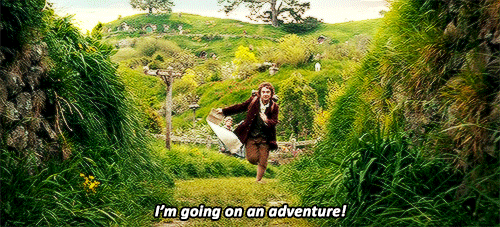 This is the perfect time to explore and venture into to areas of the city you would otherwise not really visit.  In total 18 Philly neighborhoods will be welcoming Food Fest participants.  This is the perfect opportunity to break away from your go-to spot and taste new dishes.  You never know you might fall in love with a chicken parm dish across town, leaving the employees at your go-to spot wondering if you moved out-of-town.
The Tickets are FREE!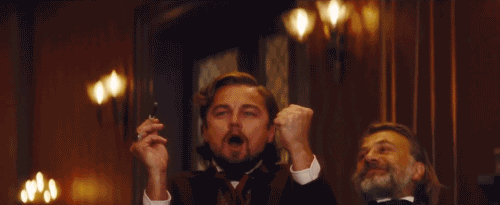 This isn't one of those money grab festivals, The Philadelphia Food Fest is for the people.  Unless you opt to pay in order to donate to charity, you can enjoy all the perks of discounted food and drink specials at over 200 hundred places around town.  There's no excuse not to be apart of this unique food event.
There's a Coupon Book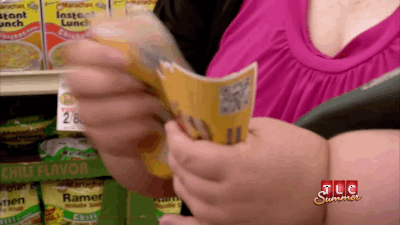 Available only for those that opt to pay (donate).  Coupon books are given to individuals who splurge the $10 bucks to donate.  However, the savings in these books far exceed the $10 you'll be ponying-up.  So stretch your food experience and purchase your ticket.   Your future self will be thanking you.
It's Better Than a Bar Crawl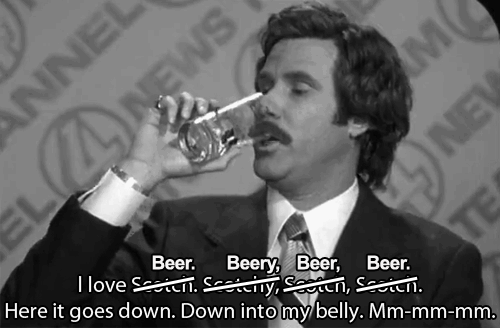 I mean really how many themes do you have to go through to keep bar crawls cool?  You don't have to dress like a zombie or wear a Santa hat to participate at this event.  Simply show up and freely move about the city enjoying great drink specials and awesome food.  Leave the gimmicky crawls to the hipsters.
It's All Day Long
That's right it's open to close.  So there is no rushing to get home after work or waiting for a special window of hours.  Simply plan your foodie adventure and go at your own pace.  Try 1, 2, 3 or 10 spots if you like.  Either way you won't have to keep staring at your watch, giving you more time to scarf down some great grub.
No Congested Lines
Typically "food festivals" involve you having to go to one central location where vendors are set up in tiny tents only equipped to serve 1 at a time.  Screw that, go to the actual restaurant and get served by an actual waiter.  Some food festivals will have you wasting half your time waiting in lines.  Now you can avoid the lines and enjoy all the perks of food tasting.