Local Scoop
6 Reasons to Be Excited About the Philadelphia Cheesesteak Festival
6 Reasons to Be Excited About the Philadelphia Cheesesteak Festival
The first ever Philadelphia Cheesesteak Festival takes place October 24th. It seems like forever and a day away but trust us it will be here before you know it.  In the meantime why exactly are we posting about it now and not closer to the actual date of the event? Well for starters, tickets to the Philadelphia Cheesestake Festival go on sale July 17th.  You can purchase your tickets here. To get everyone excited bout this one of a kind and long over-due event we put together a short list that gives reasons why you should be excited about the Philadelphia Cheeseteak Festival. Check it out
The Cheesesteak War Truce for a Day
Better believe all of the cheesesteak fanboys (and gals) will be in full effect.  Rush Limbaugh will have Al Sharpton over for a game of flip cup before cheesesteak fans agree upon who makes the best steaks.  However, instead of debating about who makes the best cheesesteak, the Linc will be neutral ground, sort of like our mini version of Switzerland. A place where cheesesteak lovers can put their differences to the side and celebrate the most icon sandwich in the country.
The Cheesesteak Eating Competition
Move over Wing Bowl there's a new Philly food eating competition everyone has been waiting for.  Sure places like Tony Luke's have their own personal food challenges but this will be the grand daddy of them all.  What better bragging rights than winning a cheesesteak eating competition in Philly, especially during the first ever Philadelphia Cheesesteak Festival. The winner will be able to brag about it to his grand kids one day.  That is assuming a grandfather doesn't take 1st this year.
You Will Be Able to Eat Your Favorite Cheesesteak Sober & at a Reasonable Hour
Hey it's no secret that many Philadelphians prefer hitting up their cheesesteaks spots late night and a little under the influence.  I mean everything pretty much tastes amazing after a night of drinking but cheesesteaks are just over the top delicious.  For those that can relate it will be interesting to enjoy the same steak  mid-day and sober.  Almost like running into the person you drunkenly made out with at a party the night before.  It will be kinda of awkward at first but we're sure you'll enjoy it.
The World's Largest Cheesesteak
You may not be aware but although Philly is the Mecca of the cheesesteak that draw people from all over the world, it does not hold the world record for the largest cheesesteak.  That dubious honer belongs to Tucson.  Yes Tucson, the city that is famous for…. well nothing.  It's time to bring the title back to where it belongs. During the Philadelphia Cheesesteak Festival you'll be able to witness history as a 450 ft. long cheesesteak will be built giving Philly the crown.
You Might Switch Loyalty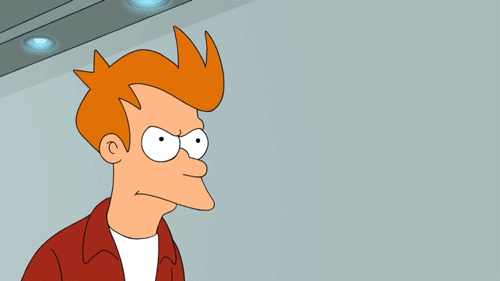 For years you've sworn allegiance to your favorite spot.  You've sworn for years it's the best place in town. You've pleaded your case to friends, family co-workers etc. explaining the food science behind the bread, cut of meat and just what to put on a cheesesteak.  However, it's safe to say you haven't had every cheesesteak in town.  With that being said there is a chance you may try a cheesesteak that will turn your world topsy turvy. You never know.
We've Been Waiting for Something Like This Our Whole Life

It seems like every other food in town has its own festival.  How in the world have we gone this long without giving the cheesesteak the festival it deserves.  For one day foodies will unite and pay homage to a sandwich that has been mimicked in regions all over the world but only one place makes it right, Philly.  This is not just a celebration of a sandwich. It's a celebration of pride, history and food ingenuity.