7 Signs a Girl Shows When She Doesn't Think You're The One
7 Signs a Girl Shows When She Doesn't Think You're The One
You Never Hung Out With Her and Her "Besties"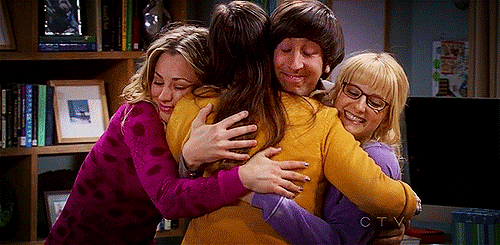 One critical test a girl gives,  is to see if you pass the "bestie test."  Meaning a girl will bring you around her closest friends to A) See what they think of you and B) To see how you interactive with them.  Most girls value their friends opinion on their men and in many cases this test is more vital than being introduced to her parents.   So if you've been seeing her for a while and her friends wouldn't recognize you in an empty room, you're not the one.
There is Little to No Sexting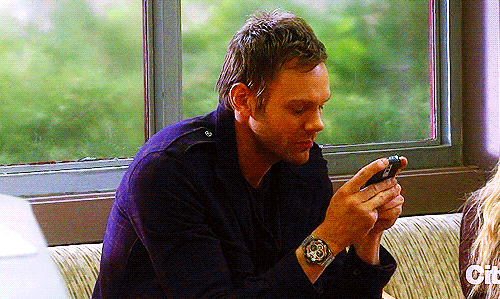 In this day in age, sexting has been integrated into dating to a point where it is pretty much the standard of "1st base."  It begins as harmless flirting which can eventually escalate to sexy photos. So if your photo album doesn't contain any racy photos of her or she's not reciprocating your dirty talk, it pretty much means she isn't feeling you enough.  Which translates to you're not one.
She Has No Interest In Meeting Your Friends
Almost the reversal of the bestie test, as a man you want a potential girlfriend to meet that guys.  However, if she is constantly curving your efforts or has no real enthusiasm to meet your boys, it means she isn't planning to stick around for the long haul.  She is ultimately trying to avoid being cool with your boys to save herself from the future awkwardness of running into them because she has already decided in her mind you're not the one.
You're No Where on Her Social Media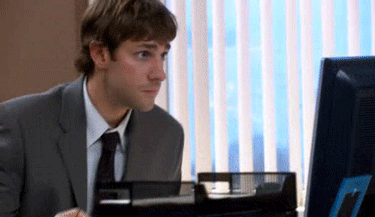 Let's say you take a girl out to a fancy restaurant, then say a show. Throughout the date  you notice she was snapping pictures and checking into venues, so you're probably feeling good about yourself.  However, after further inspection of her Instagram you noticed it's littered  with only selfies and food pics. Then you take a look at her Facebook and notice you weren't even tagged when she did her check-ins.  This ultimately means you're irrelevant and the girl is only thinking of herself and virtual likes rather then stealing your heart.  Sorry to tell you, but you're not the one.
She Never Attempted to Cook
I am not saying she has to be a whiz in the kitchen but one of the best/traditional ways a woman shows they really care about you, is to feed you.  It's the natural process of nurturing.  A woman that is into you will at least try her best to attempt to drum up an edible meal even it mostly consists of prepacked items. So if she never even attempted to cook boxed macaroni and cheese or heat up a TV dinner, you're not the one.
She Doesn't Bother to Learn the Things You Like
So you think you're hitting it off with a girl and you guys spend a good deal chatting and in your mind you feel like you guys are "getting to know one another."  However when you really analyze the convos, you notice that the subject matter revolves solely around her.  She never really took the time to ask what you your goals are, what drives you, not even what your favorite color is.  Basically she just doesn't care and has no interest in learning about you because she doesn't see you in the picture in the long term.  In short you're not the one.
You Rarely if Ever Get an Invite to Her House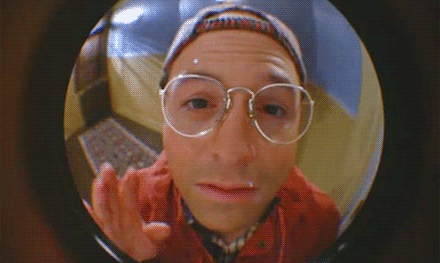 A woman's home is her sanctuary so if the dirty deed is only done at your house it's because it gives her the opportunity to get away from you as she pleases.  You never get an invite because she doesn't want you lingering around her house getting too comfortable or leaving things around.  In her mind you're temporary and she's creating boundaries that she doesn't want you to cross, ever .  These boundaries are set because you're not the one.