7 Reasons Why Every Guy Should Enjoy Cuffing Season
Cuddling Weather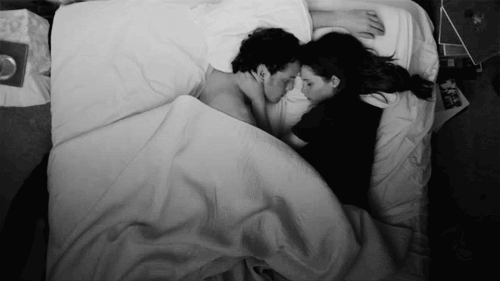 With a change in season comes a change in weather.  As the temperature dips, our body's natural desire to stay warm kicks in.   With that being said nothing warms you up better than a cuddle buddy.  Whether you're snuggled up for a Netflix marathon or sleeping through the night, every guy could use a nice spooning session.  If you haven't found the perfect cuddle buddy yet, don't panic, you still have time before cuffing season officially kicks-off.  Use this time wisely and invite a date or two over and give your potential cuddle buddies a test run.  Girls that resist the urge to cuddle should be dumped faster than one that fails Sonny's door test.
Having a Female Around During Football Season is Actually a Good Thing
It's always a bonus if a female knows her way around the kitchen but it's a huge plus if she also knows her way around a football field.  A female that knows her sports becomes that more appealing to a man.  In a testosterone laden room full of guys, a female presence is always a nice touch.  While your single friends are giving each other high fives after a big win, you will have a better way to celebrate and it involves her wearing nothing but a team t-shirt.
Two Times the Thanksgiving
Guys love to eat.  Therefore, no other holiday do we hold near and dear to our hearts like Thanksgiving.  If you're a foodie like myself you will want to take full advantage of this holiday, which means having plenty of leftovers for the days ahead.  Being cuffed during this holiday is the absolute best especially if you happen to live away from your family or looking to double dip.  Thanksgiving has the potential to be an endless buffet. If you have the right game plan set, you can make a cameo at your relatives as well as her folk's place and be home just in time to watch the Thursday night game.
Someone To Nurse You to During Flu Season
There's no coincidence that cuffing season coincides with flu season.  As a grown man the social stigma of  being "momma's boy" is tagged if your mommy is around all the time.  Instead cuff a female that is both nurturing and attentive.  Look, we are not saying replace your mother but having a good woman cuffed while you're  sick and bed ridden is like calling into the bullpen and having Mariano Rivera as a closer, it's just clutch.
Guaranteed Christmas Presents
The holidays can be a miserable time if you're single.  Sure you will save some coin by not having a girl to buy presents for.  Then again you will have to look forward the same pajama pants and socks you've been getting from your aunt Martha since you were 13.  This may sound really selfish, that's because it is.  Hey, being in a committed relationship is hard work so reap the rewards when you can.  Want the new Madden, you deserve it.  Looking for an iPad or cool gadget, you deserve it. Just make sure you reciprocate, because it is better to give than to receive.
Seasonal Affective Disorder (SAD) is a Real Thing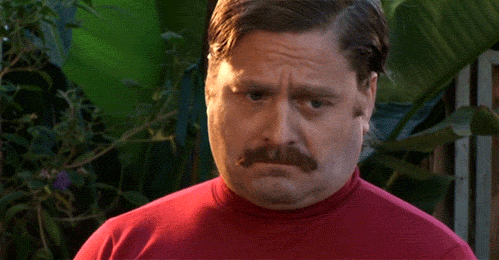 During the fall/winter months people, especially those living in the northeast are susceptible to SAD.  Some say it's the lack of daylight why others say it's a genetic trait passed down from ancestors.  Either way winter can trigger mood swings and sometimes depression. In short SAD sucks.  Combat SAD with a healthy dose of love this upcoming cuffing season.  Having someone to to be a big kid with and do corny yet fun activities such as pumpkin hunting, and playing in the leaves will keep you too busy to think about being down.
Being Single on New Years Sucks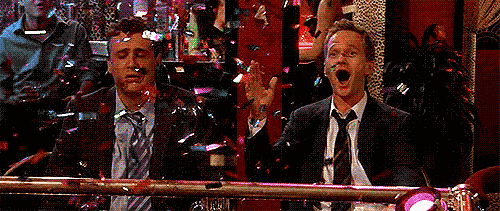 Auld Lang Syne is a beautiful song and also one of the most depressing songs of all time.  Nothing is more lonelier than looking around a packed house when the clock strikes 12, the confetti drops, Auld Land Syne is on repeat for what seems like eternity and you don't have anyone to ring in the new year with.   Avoid this awkward and dismal situation by taking full advantage of cuffing season.  But hey if you want to watch the ball drop solo in your living room for the umpteenth year then be my guest.