Thanksgiving Day Etiquette How to be the Perfect Guest
Thanksgiving Day Etiquette How to be the Perfect Guest
If you have been invited to a home other than your mother's house this Thanksgiving you may not be familiar with proper protocol.  Your whole life you've been plopping down on the sofa waiting to be called to the kitchen, grabbing your food, and returning to the game.  However, as we get older, dinner parties and events such as Thanksgiving become more common place.  So here are a few guidelines on how to be the perfect guest and earn your way to more invites in the future.  Enjoy.
Never Show Up Empty Handed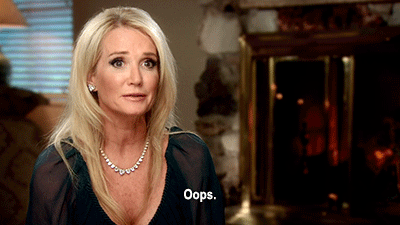 Just like a BBQ it's always a great idea to bring something to the party whether it's liquor or food, you should never show up empty handed.  If you aren't sure what to bring ask the host what they may need.  Also as with BBQs you always leave what you bring.  Let's keep it classy.
Be On Time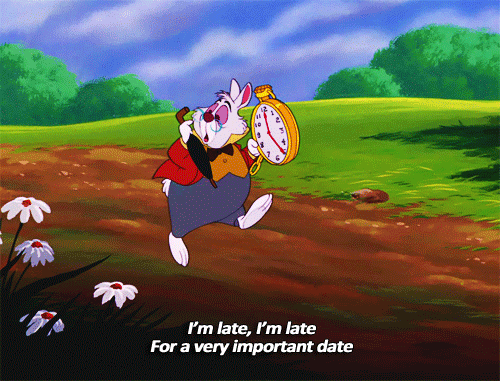 Don't have anyone waiting for you especially the host.  More than likely they've been prepping since the day before and just want to get on with the festivities.  If for whatever reason you are running late let them know ahead of time.
Know Ahead of Time if They Will be Showing the Game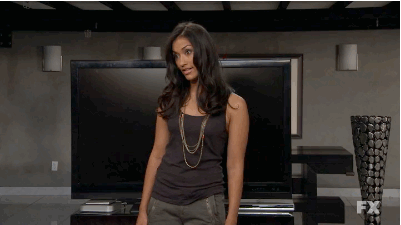 Aside from turkey, Thanksgiving is synonymous with football for most men.  Fellas if you're going to an in-laws house or a friend of your significant other and aren't sure if they are showing the game, be pro-active and DVR it.
Let the Ladies Serve Themselves First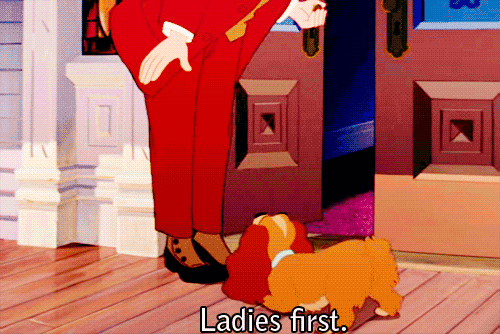 If it's a self-serve buffet style dinner, fellas be a gentleman and let the ladies and kids go first.  In this day and age of lost chivalry this is the perfect opportunity to sharpen your etiquette skills and show some class.  Not only will it please your significant other it will also look great in the eyes company.
Don't Eat With Your Eyes
Whether buffet style or passing around plates, you will be serving yourself in some form or capacity.  We understand your stomach is growling like a rabid dog, but control your portions.  Don't pile on anything and everything. It's Thanksgiving there will be plenty of leftovers for seconds and sometimes thirds so no need to go Joey Chestnut at dinner.
Put the Phones Away at the Dinner Table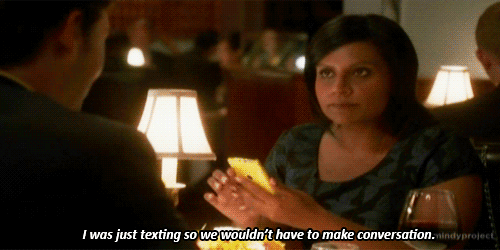 Trust me there will be enough pics of Thanksgiving Day spreads flooding social media timelines so yours will not be missed.  Let's refrain from posting #foodporn and engage the people sitting to the left and to the right of you.  This is the one day we give thanks for the little things and the company of friends and family definitely fall in that category.  So give people around the table your undivided attention and jump in the conversation, you never know what you might learn.
Always Ask the Host if They Need Help
More than likely they will decline your offer or might give you a small chore such as wrapping up food.  Either way it shows class and appreciation for their hospitality and hard work. Putting together a Turkey Day spread is not easy work neither is the clean up.
Control Your Liquor
More than likely alcohol will be present at dinner.  Although you may believe that the heaping servings of turkey, cornbread, and mashed potatoes will absorb all the liquor in your system it most likely won't.  Dinners like these can last hours and the drinks you are consuming add up and eventually catch up to you.  So pace yourself and don't be the drunk at the party.